So... here are the results of my "study breaks"!!
A VERY BIG THANK YOU to my BIG SIS MEG!!! (
maggiesheridan
) All the icons with any clever text on it were ALL her ideas!!!! No better Big Sis in the ENTIRE WORLD!!!
These are for everyone... (of course)... but especially to those of us whose heart Chase Phillips stole.... (you know who you are!)
... Just FYI... I tried to give most of the icons the kind of crisp airy look the film itself has... I hope I succeeded! hehe.
01.

02.

03.

04.
05.

06.

07.

08.

09.

10.

11.
12.

13.

14.

15.
16.
17.

18.

19.
20.

21.
22.

23.

24.

(Just a quick P.S. - although the lobster icon wasn't taken from
miss_analyst
's cap, I DID get the idea from her!!!)
I also couldn't get this idea out of my head... so here's the first and only Friends Only banner I've ever done: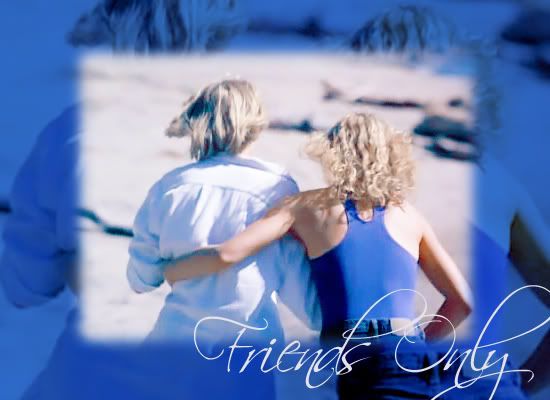 And this was COMPLETELY
maggiesheridan
's idea.... (BRILLIANT!) ... but it's 510K (versus the 40K our icons have to be) so we can't actually use it as an icon... but there must be other uses for it!!! So I'm posting it anyway!!
Have a GREAT day everyone!!! Hope you liked them!!
Current Mood:
indescribable