I cannot even BEGIN to tell you how stressed out I am (so I won't!), but whenever it does get to be too much, I take a "time-out" and make an icon :-D or search for pictures :-D My life will be changing in so many ways within the next few months that the pressure is starting to get to me ... WHY can't i just stay in school forever?? WHYYYYYYYYY!???????
Enough ranting!!! ONTO OUR ITINERARY!!!!!
OK, today we have
1) A piece of Helen randomness and a piece of school randomness that MUST be shared!!! (promise they'll make you laugh!! - well, i hope!)
2) BIG pictures - have we seen them before? no idea! but they're huge and i just found them, so i'm posting them anyway!
3) GETTY IMAGE PICTURES WITHOUT WATERMARKS!!!! AHHHH!!!! (I literally FREAKED OUT when i found these!!!) - (actually I was thinking twice about posting these, but our ever-so-amazing HNG (
crown_the_queen
) told me you guys might like "savable" versions of these photos without ugly white marks across it! - so here they are!); and
4) Prime Suspect 5 - Most Memorable Moments - Part One
So without further ado!!!!
1) a) Apparently these two movie studios hired the same Poster artist!!! LOL!!! (so who do you think'll win? Personally I think the Queen can whoop Hannibal's butt with one frosty glance!! (but then i haven't seen Silence of the Lambs or Hannibal so what do I know?)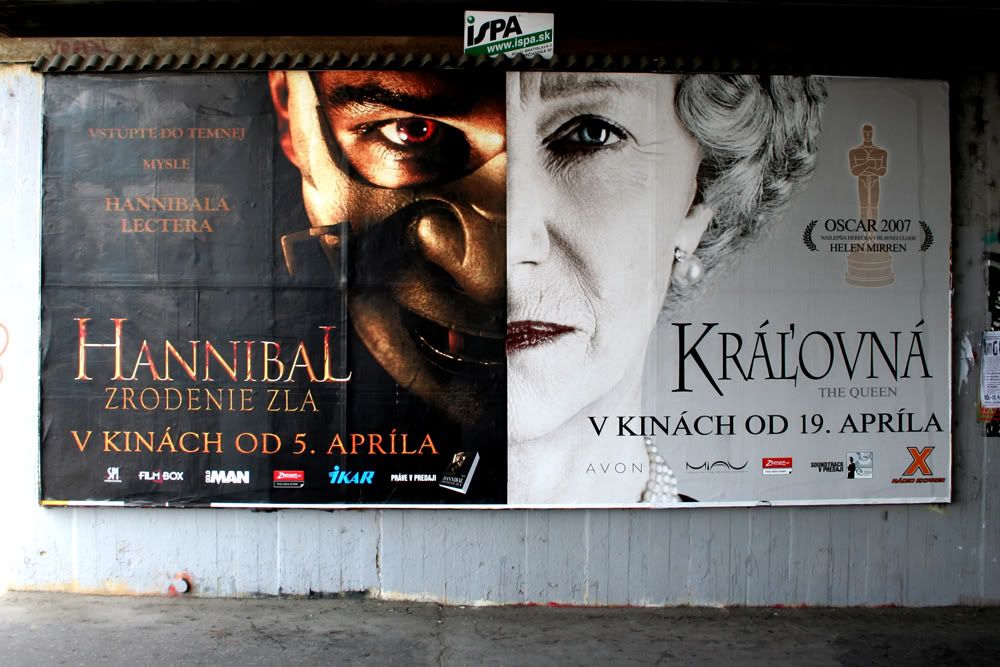 1) b) Whenever someone is sent a funny law-related email it basically circulates around the law school (via email) like WILDFIRE. This next one was just SOOOO hilarious I just HAD to share it with you all!!! It made me laugh IN CLASS!!!
Just FYI (in case you don't know) a "deposition" is the recorded testimony of a witness given in preparation for trial (and is usually quite thick!)
LOL!!! This REALLY happend! Whenever something like this tales place the attorney or judge requests the transcript from the court reporter and sends it to Judge Buckmeyer who then weeds through them and publishes the best ones in a segment at the back of the Texas Bar Journal called et cetera!!! (basically the ONLY part of the TBJ i actually read! *evil grin*)
2) BIG PICTURES!!!!
I left the tags on cause they asked me so politely! :-D (that and i was lazy! tee hee)
This is the "whoosh" picture i posted more than a month ago... just supersized!!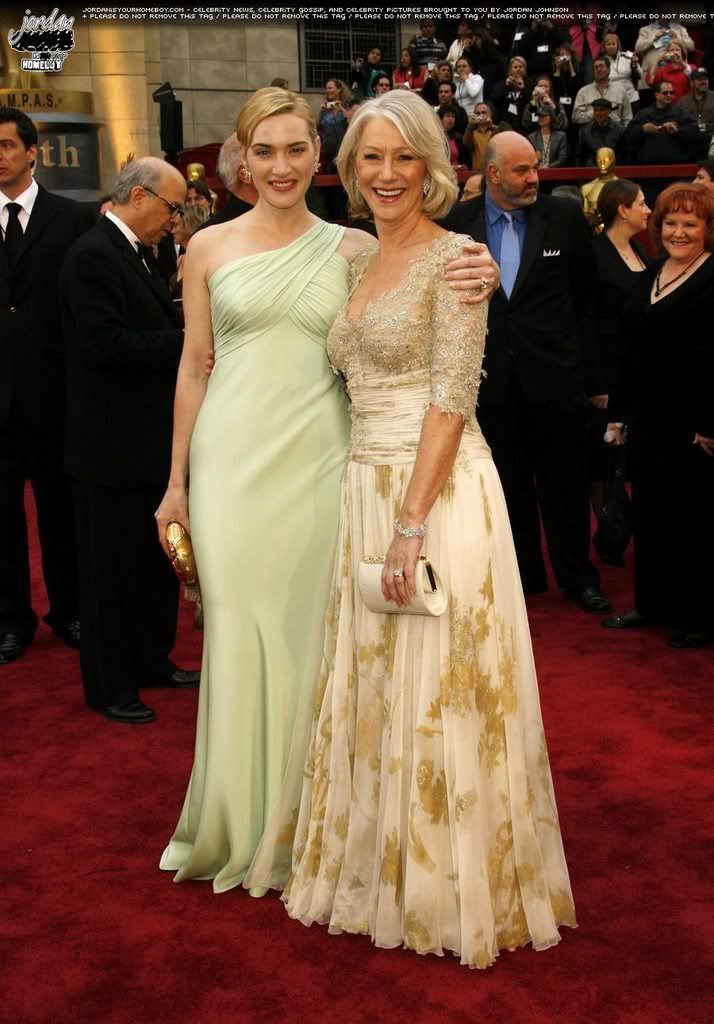 At the Beatle's LOVE by Cirque de Soleil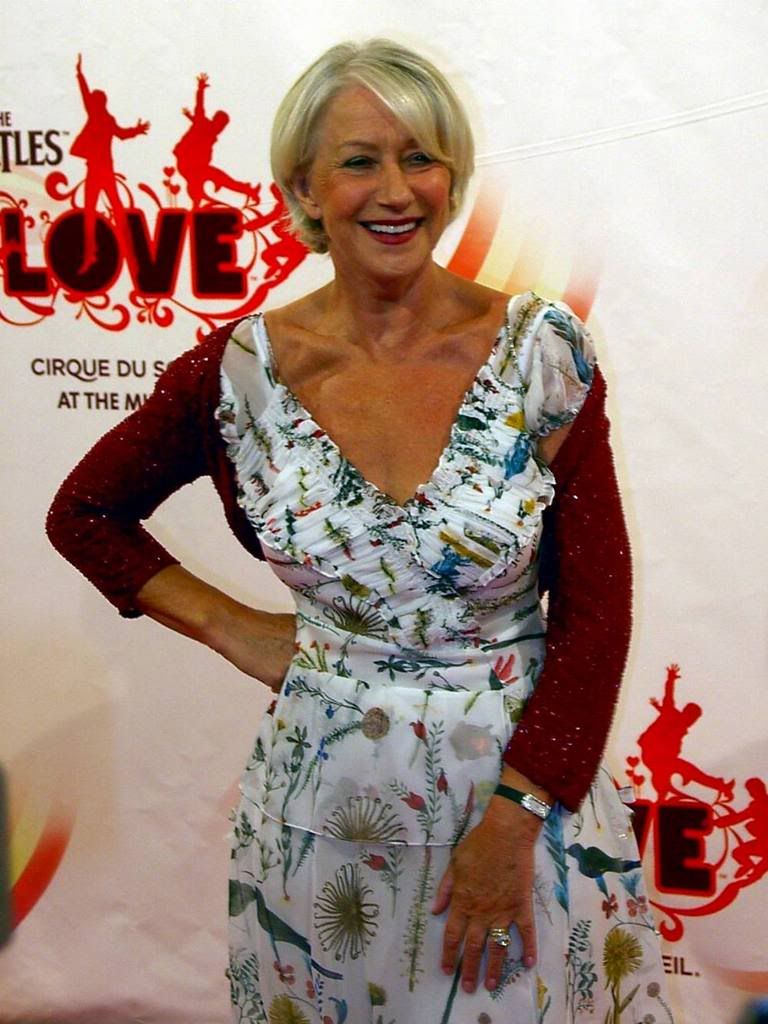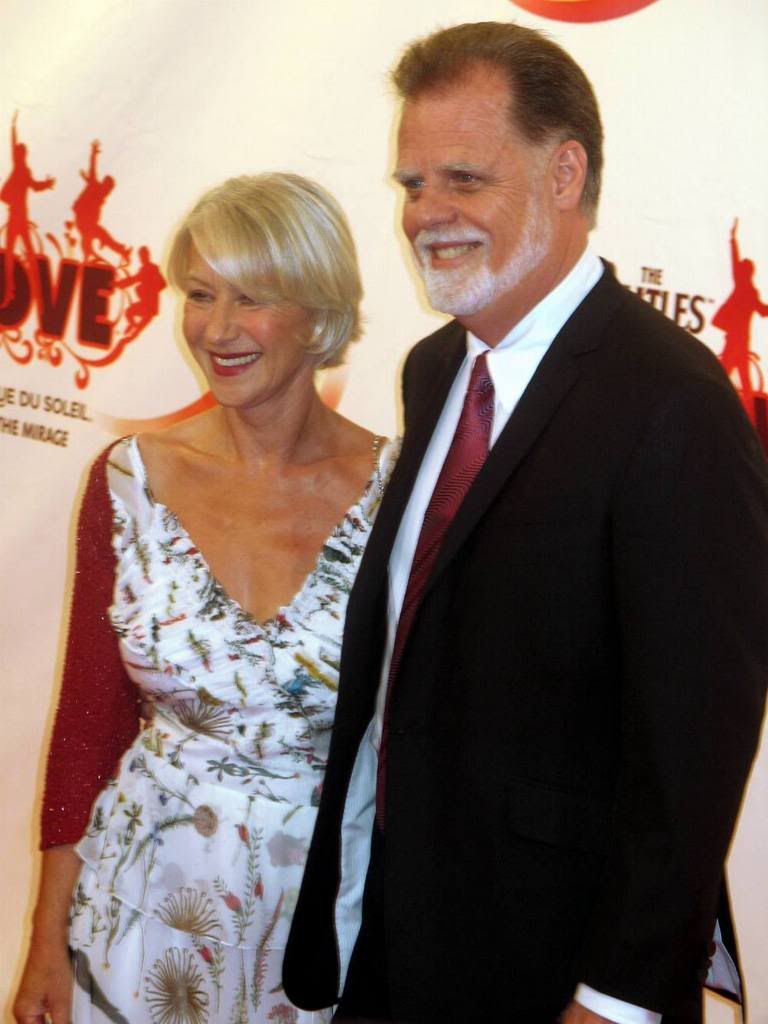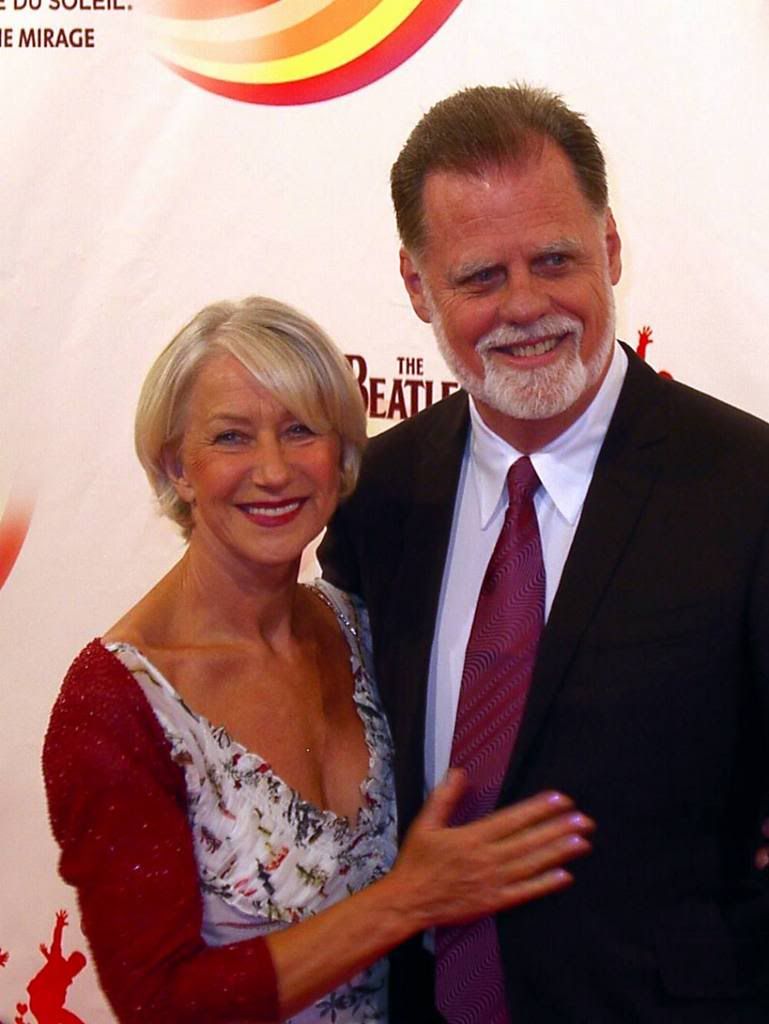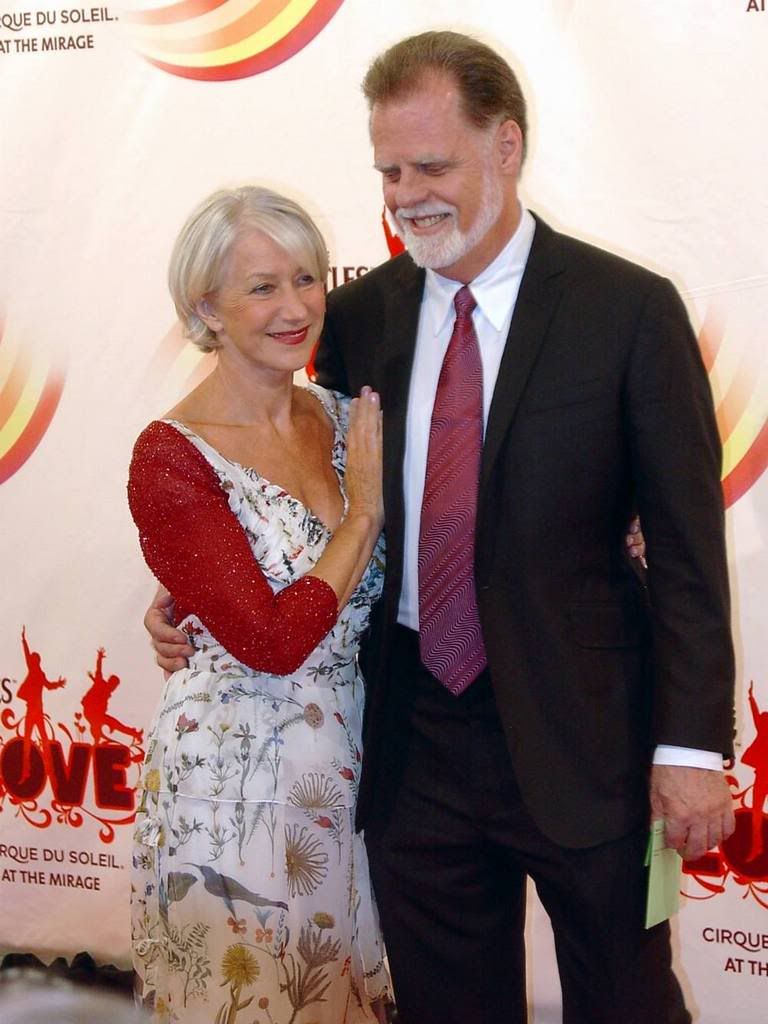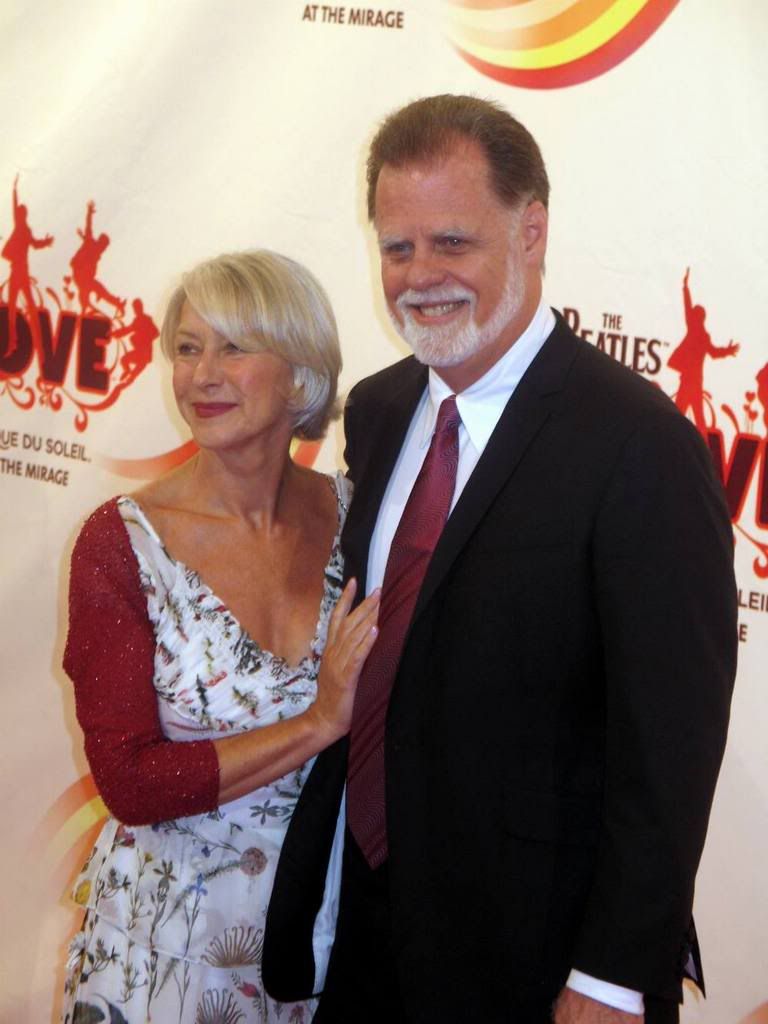 3) GETTY IMAGES WITHOUT WATERMARKS!!! (Ok, now, i have over 200 of these, but CLEARLY I can't post them ALL at the moment ... so this is part 1 of ... 3?) Enjoy!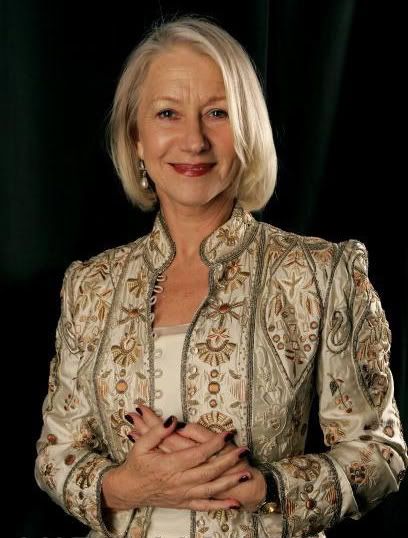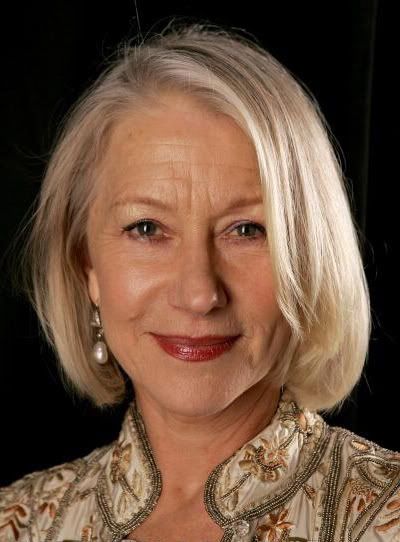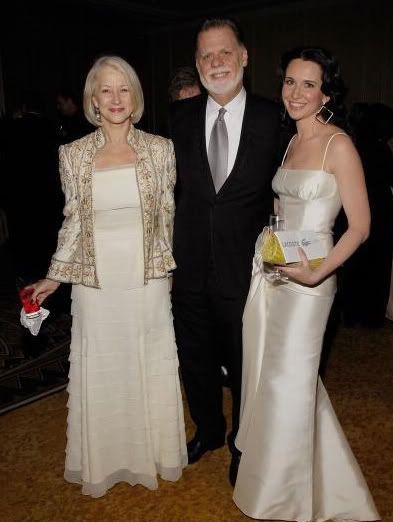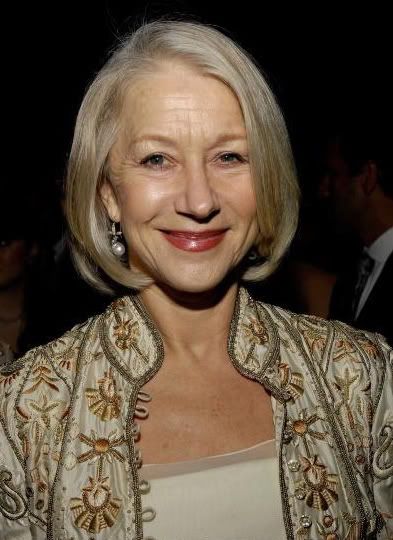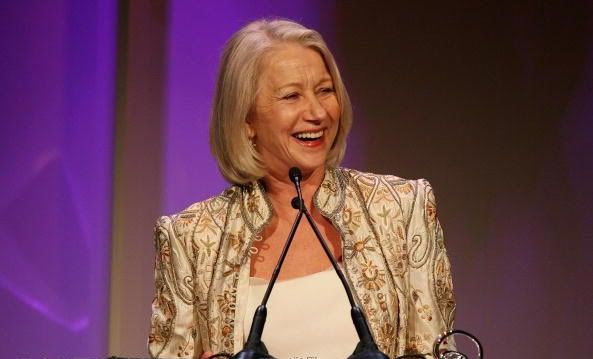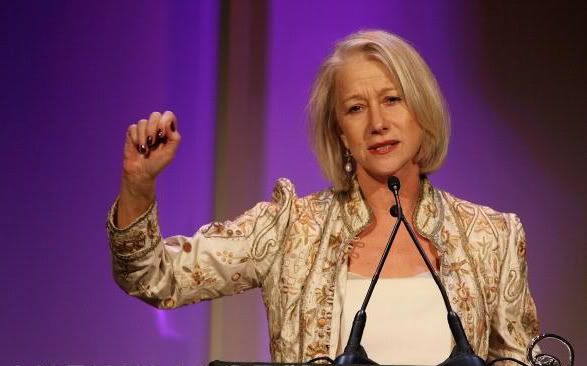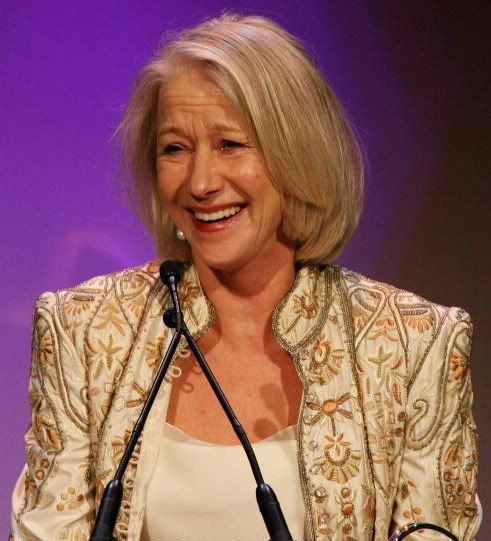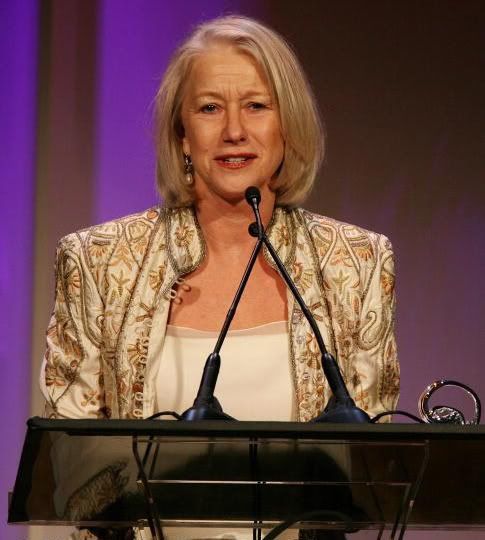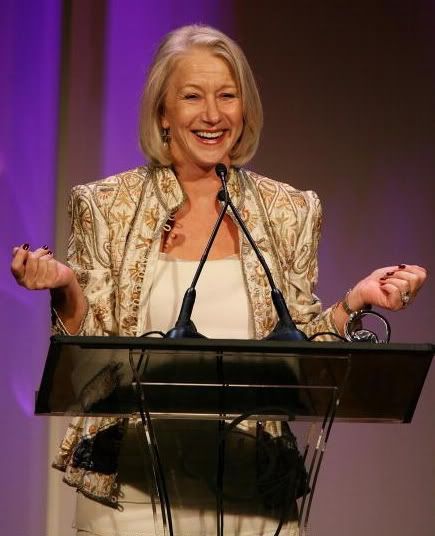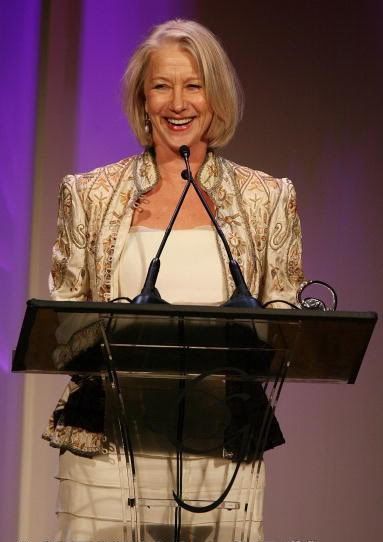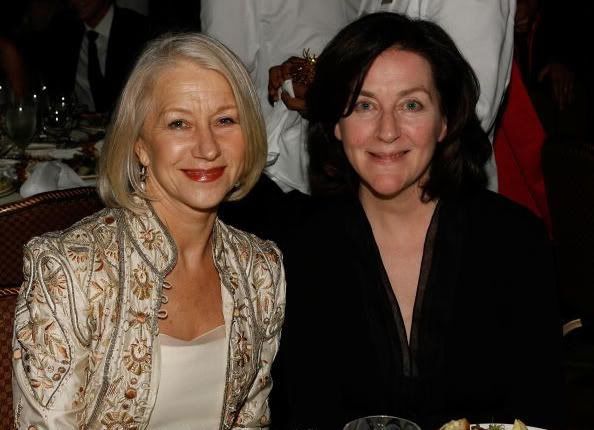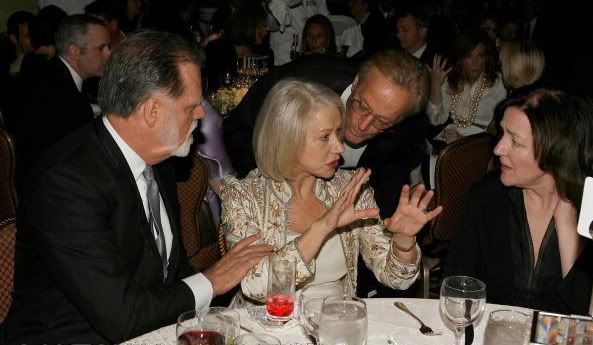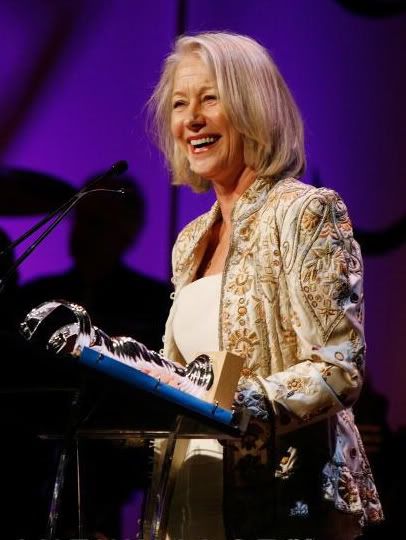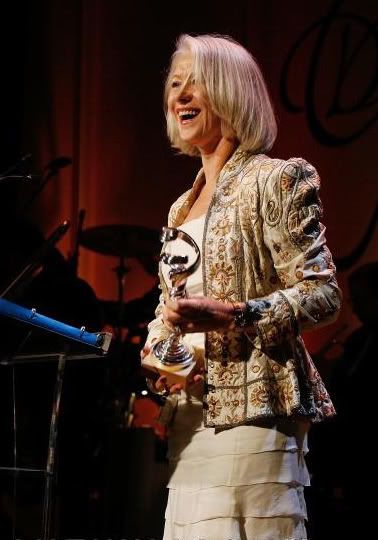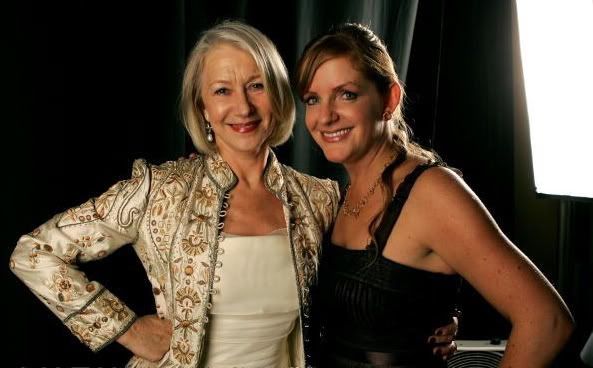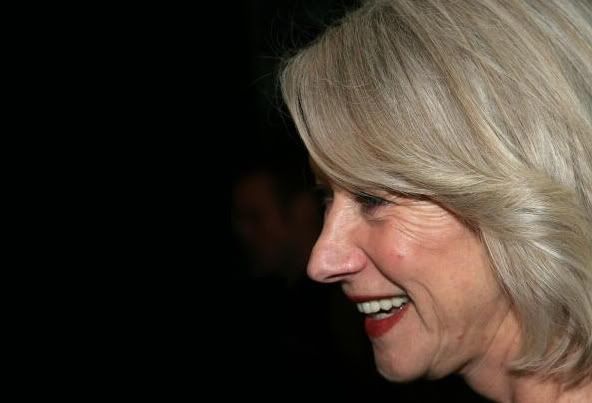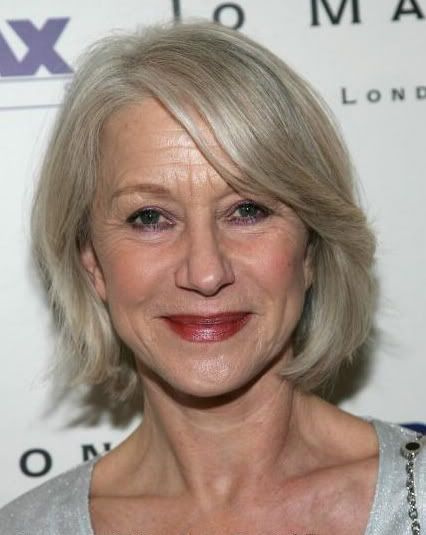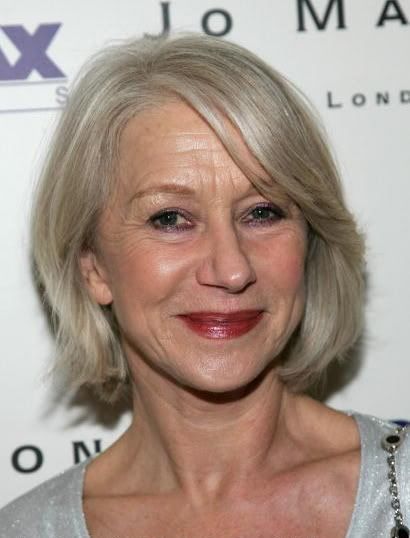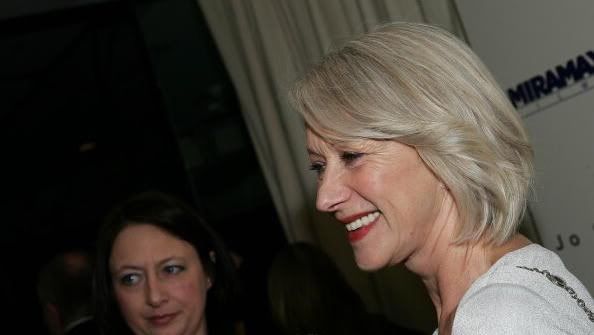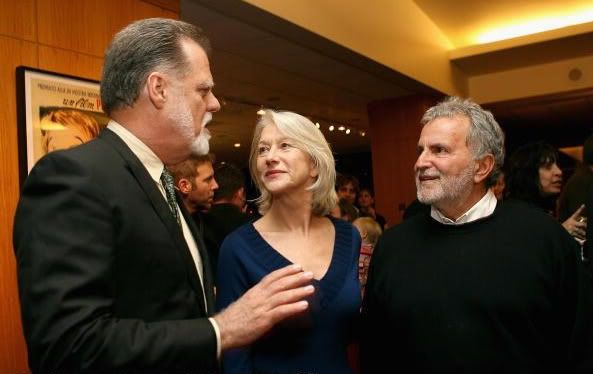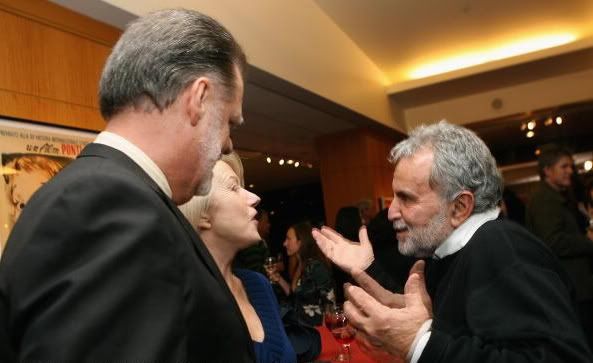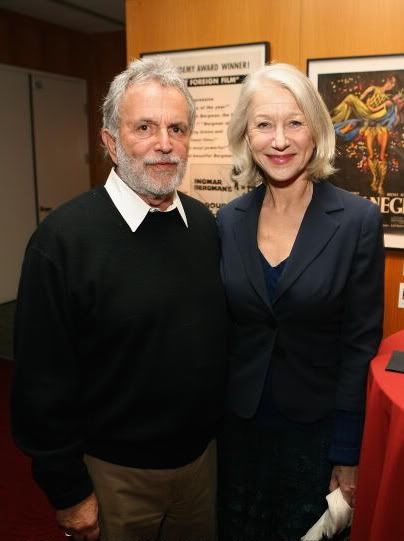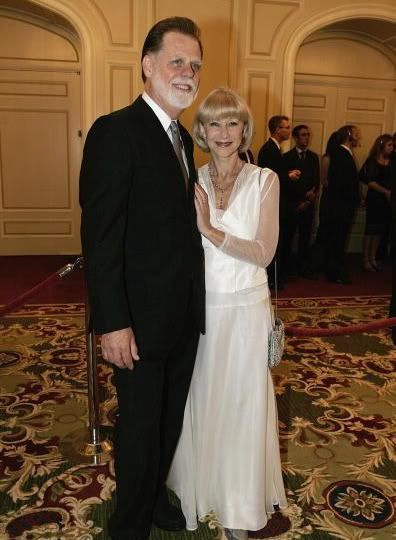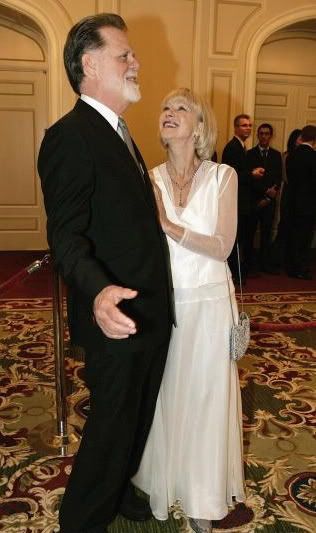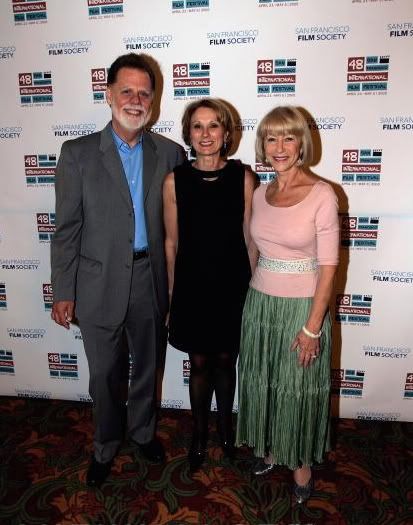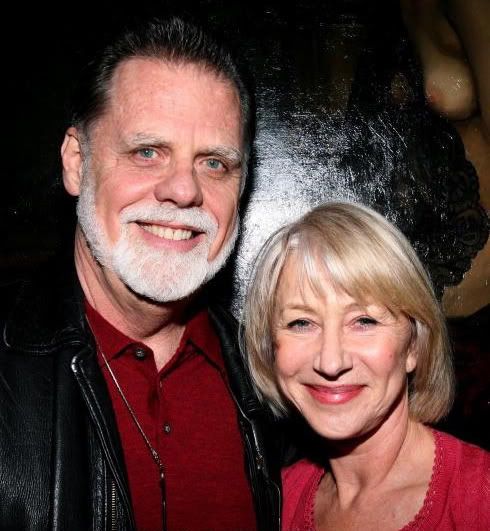 Awwwwwwwwww!!! Aren't Deb's parents PRECIOUS!?!?! ;)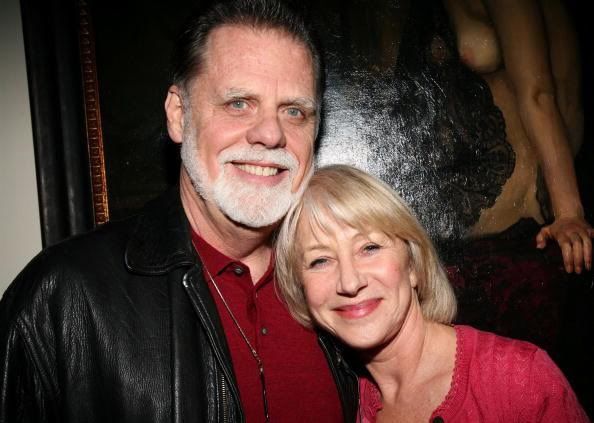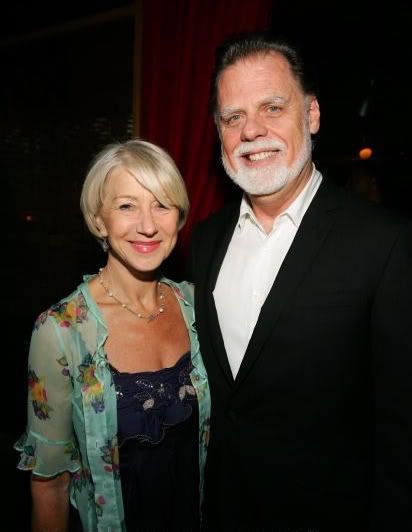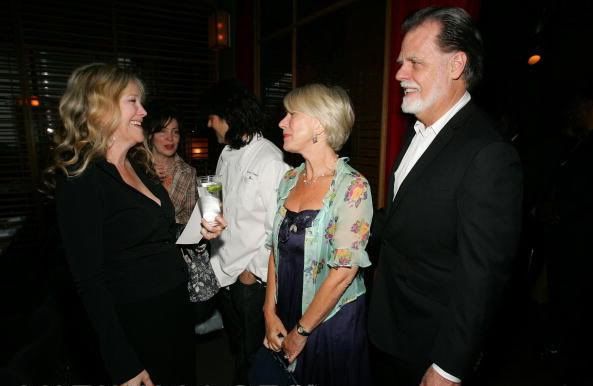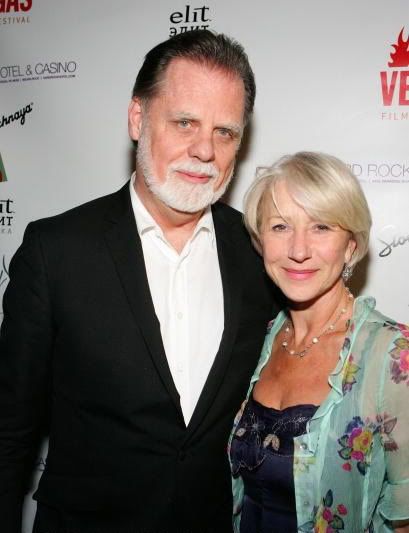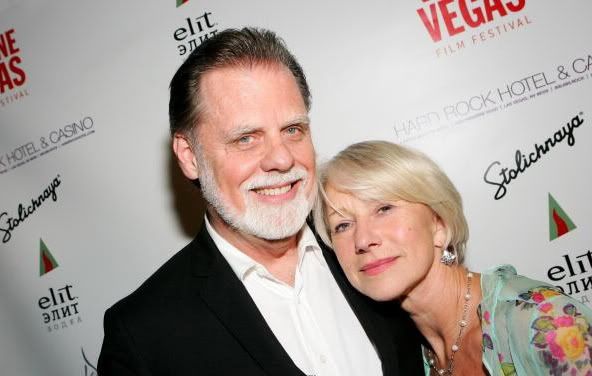 PHEW!!!! Ok, that was just over 1/3 of them!!! Want the rest? - if you do TELL ME (otherwise i really won't post them!)
4) Prime Suspect 5 - Memorable Moments - Part 1 !!! (A lot of us seem to be on quite the PS kick lately so I knew the next "memorable moments" would have to be a PS... and I chose PS5 for one reason... FOR MY WONDERFUL SIS
maggiesheridan
!!!!!! (who happens to be obsessed with it right now)
Jane: I don't know what you've heard about me... but,
Balinger: What have I heard?
Jane: That bloody Jane Tennison she'll be storming into your nick, the balls of your best officers trailing from her jaws, spraying people with claret, calling people masons, threatening resignation, ... well.... well, I just wanted to tell you that I'm not a complete maniac.
Balinger: Aren't you? How disappointing.
The Street: Now, I didn't actually hear you read me rights. Did I miss that? Am i under arrest?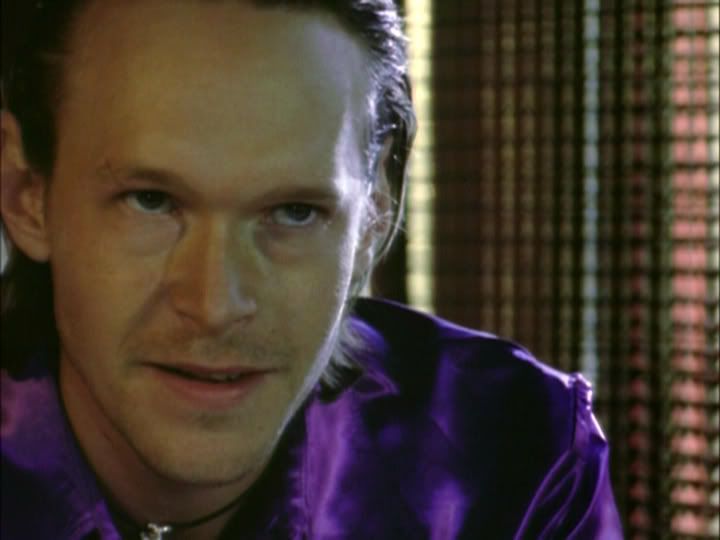 Jane: Oh no, if you want me to leave just say so. I won't actually go, but I know saying so will make you feel like a big boy.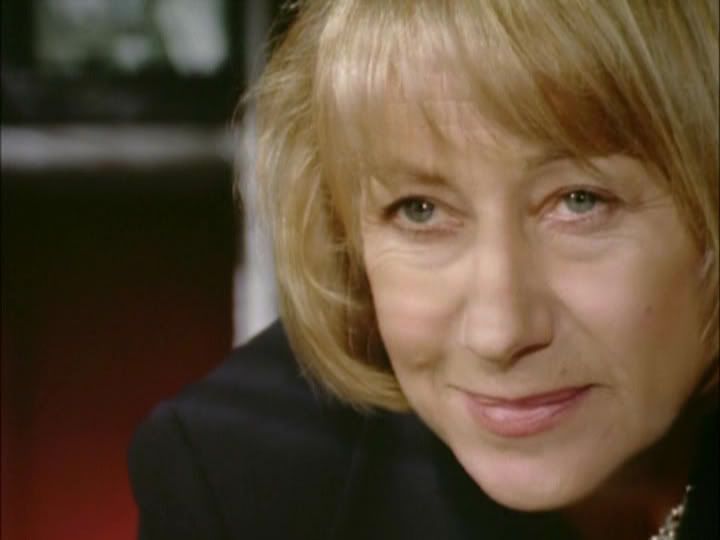 Jane: Rankin, when I say 6 o'clock I mean 6:20 I don't mean 8 o'clock. However, I will take your apology for granted as i can't actually be bothered to sit and listen to it, so just tell me what you've got and pray that it's worth me being mildly pissed off about.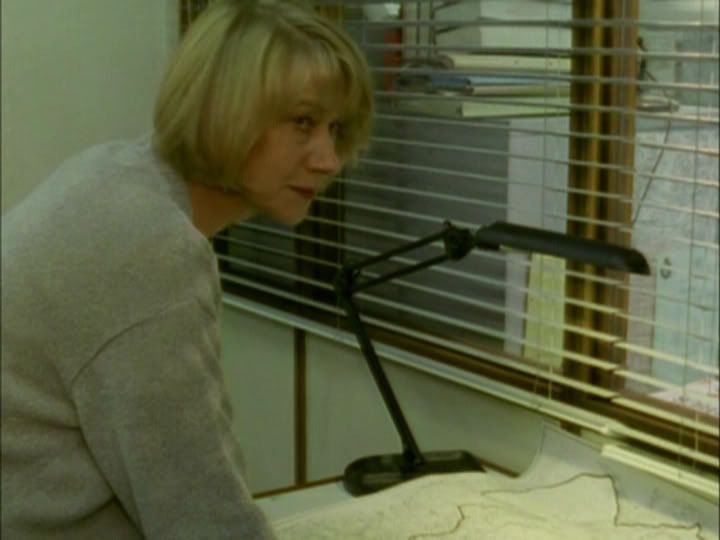 Balinger: It isn't just your reputation for snootiness that precedes you.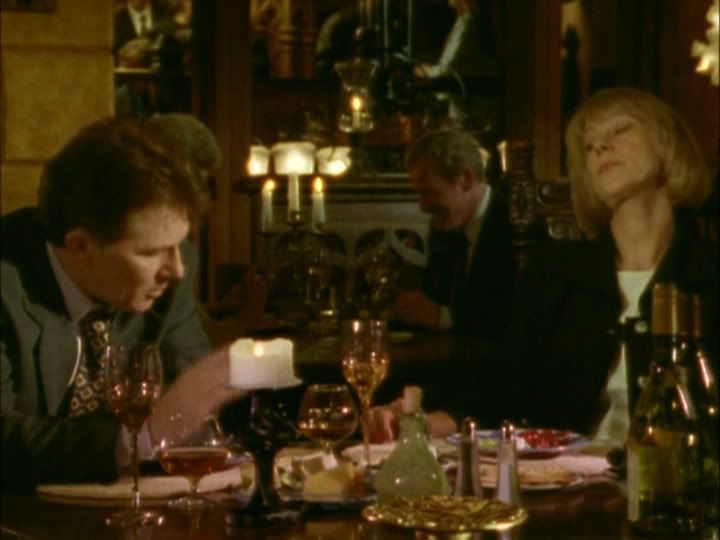 Michael: Who is it? Who have you got?
Jane: Oh, it's your girlfriend's little brother, Campbell.
Michael: What? [starts laughing]
Jane: [laughing] It's pretty funny isn't it? .... You know what's even funnier? He says it was all your idea.
Jerry: I'd like permission to put armed response on standby, they can sit two minutes away. You never know.
Jane: Hmm... two minutes. Well, let's hope Tony's gun shoots slow bullets.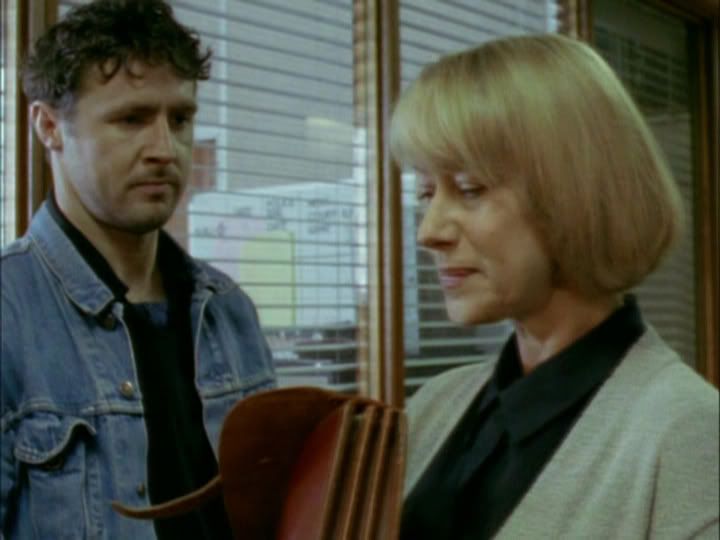 Jane: How many TV appearances have you made?
Balinger: Don't be silly
Jane: I'm not being silly ... how many?
Balinger: I've done seven.
Jane: Yah, well I've made nine so I win. Anything more to discuss?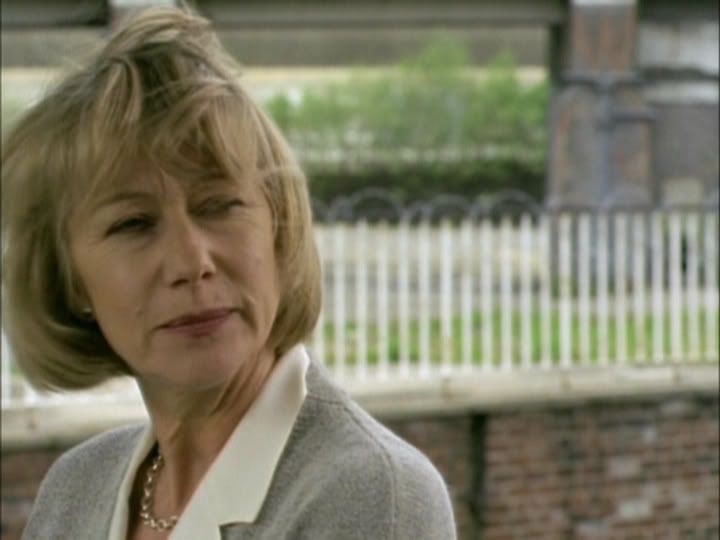 WHOOP FOR JANE!!!
Next time... "THE KISS"!! hehe.. YES that sure as heck was a memorable moment!!! (plus Meg would kill me if i leave it out!)
sorry about the length of the entry, but when I tried to cut it, it started yelling at me!!! (stubborn little bugger!)
HAVE A GREAT DAY EVERYONE!!!
Current Mood:
anxious